Press + Collaborations
For press and collaboration inquiries please contact us using the form on our Contact page.
Hamamlique curates dreamy handwoven textiles from Turkey. Our "Traveler Bench" fits in perfectly with their pillows and throws. The 2 sisters from Turkey couldnt be sweeter and more of a pleasure to work with. (@hamamlique)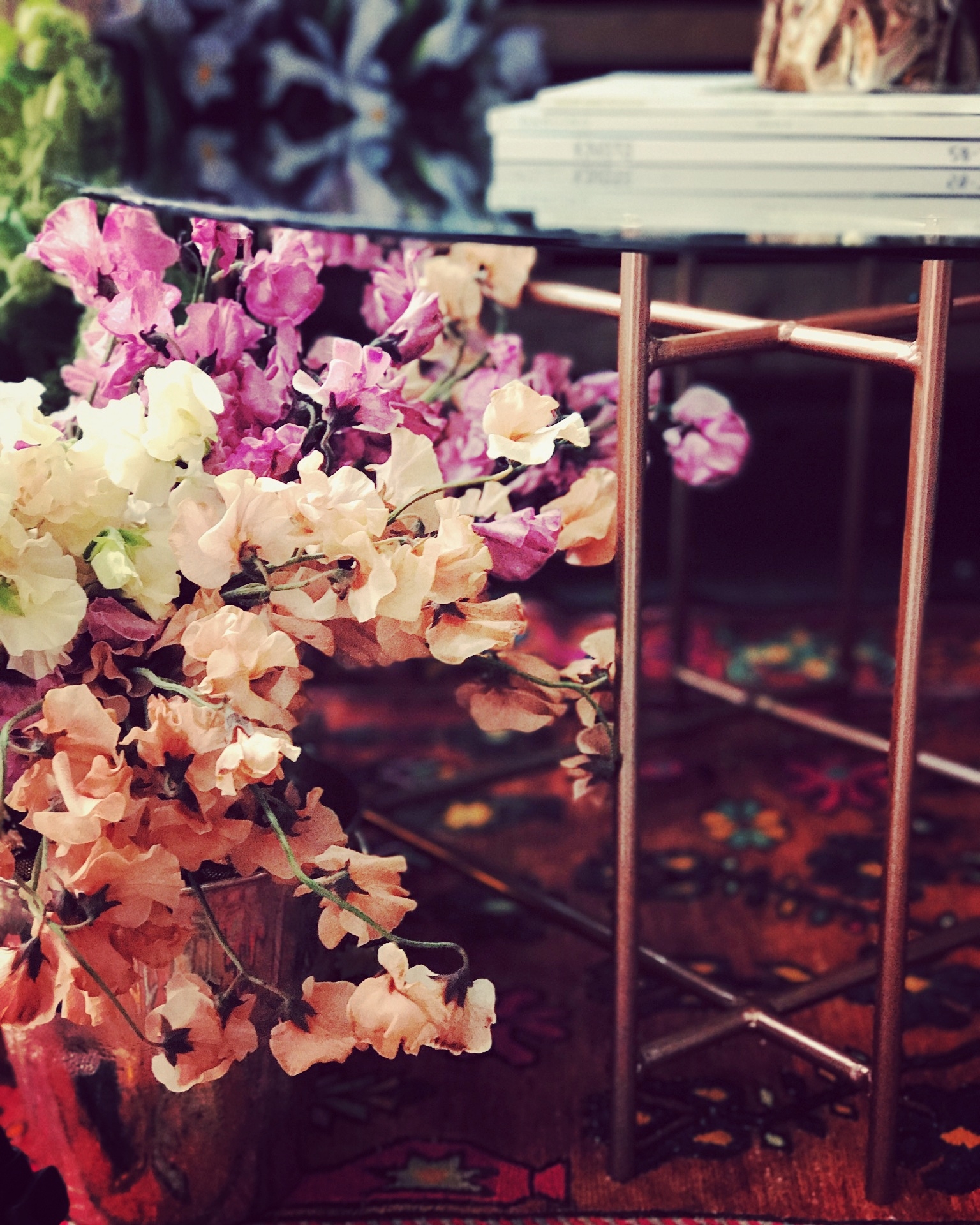 Working with Petals and Pop was one of the best experiences we have had thus far. An amazing team of professionals and don't get us started on the flowers!! Terri and her team are more than a pleasure to work with. You need to go check out her shops. One is on Main Street in Seal Beach and the other is located at Pacific City in Huntington Beach. (@petalsandpopshop)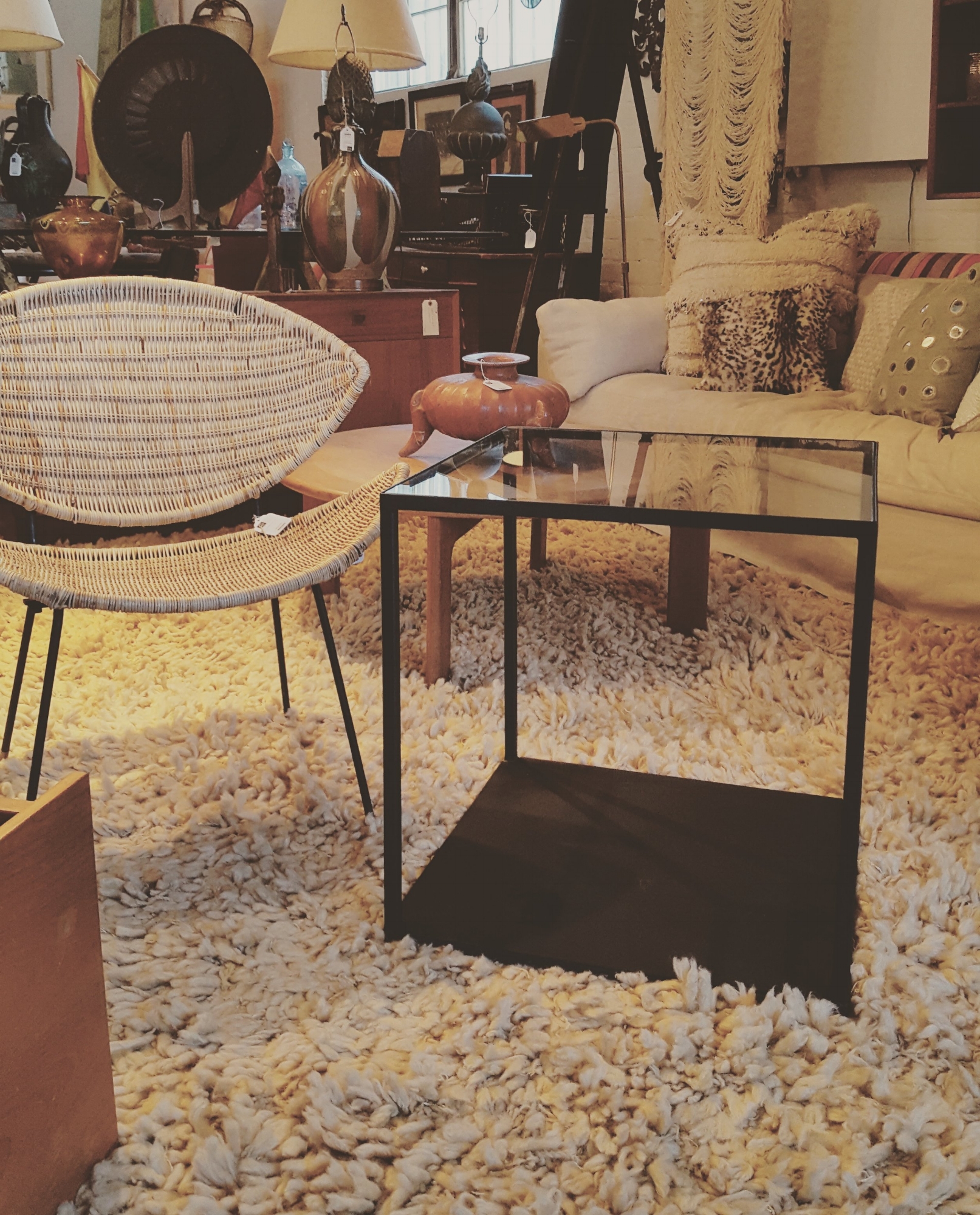 Estate Sale Co. Los Angeles
Shown in the picture, is a set of end tables made specifically for her location. Her store has some of the best inventory for your home, and they have sales also! Check out her store on Instagram @popuphome!
Radweld Customs and Estate Sale Co. are currently designing and fabricating their first run of custom furniture pieces specifically for a new line that will be retailed through our website and their store front location.
Founders Grove, Tempe Arizona
We have just confirmed a shipment of amazing pieces to her Arizona store front. Items include "The Doug" our super comfy chair, our circular and triangle plant stands, benches and our newest addition, the African Mudcloth ottoman/coffee table. Were so excited!!! Check them out on instagram @foundersgrove
Custom Bench made for @houseofsixinteriors
We worked with Tanya for months to find the perfect textile for her home, and when we did this beauty was created. It was a great experience and we couldn't be happier with our bench and it's new home.
Finding this Turkish Kilim was the mission of the project but after having it shipped in, we were so excited to make their bench a reality. The bench looks gorgeous in their home. Look them up on your next vacation rental.